Chick-Fil-A Saturday AM Group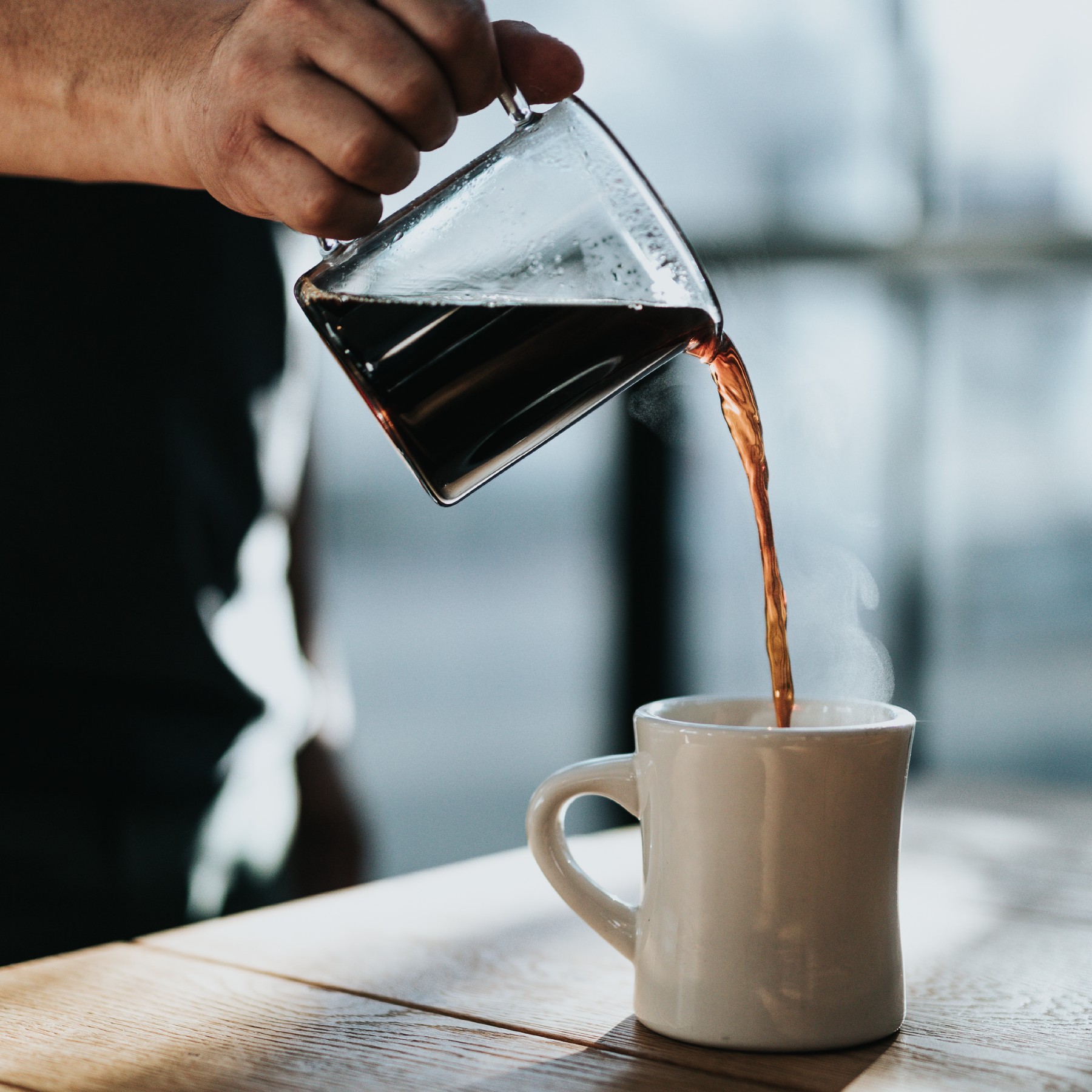 We meet regularly on Saturday mornings at 7:30am at our local Chick-Fil-A. We go through a variety of content and focus on building brotherly relationships while growing in God's Word.
We are meeting virtually during this quarantine season. Please check back soon for future updates.
If you have questions, please contact mensministry@yourhillside.com.