Dynamic Marriage Group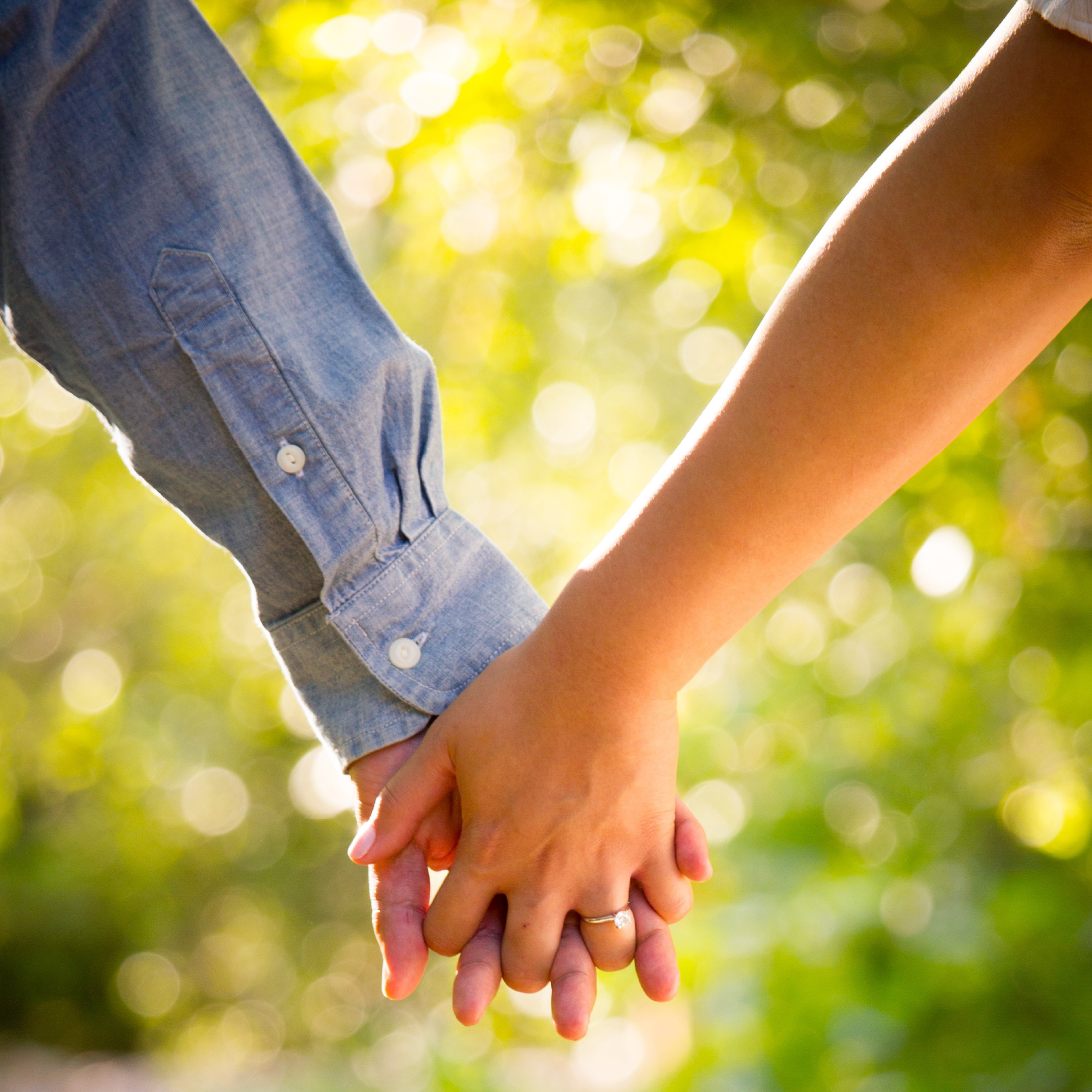 Dynamic Marriage Fall 2020
Dynamic Marriage Virtual Class Fall 2020
Dynamic Marriage is a course that will help you discover how your marriage can thrive and be more fulfilling than you ever thought possible. Based on the "Love Bank" model from the book, His Needs, Her Needs by Dr. Willard Harley, you'll learn how communication and behavior styles affect the way you and your spouse act and react to each other. Through an interactive learning process, you'll identify behaviors that may be damaging your marriage, develop healthy ways to deal with marital conflict and take concrete steps to meet each other's needs better than you ever have before.
The group will begin to meet in person on Sunday night, Sept 20th from 5-7PM and finish up on Sunday, November 22nd.
The viritual class will meet starting Sunday, September 20th and conclude on Sunday, November 22nd. The virtual class will begin at 8:00pm and go until 9:30pm.
More details and pricing in the registration links.