Financial Peace University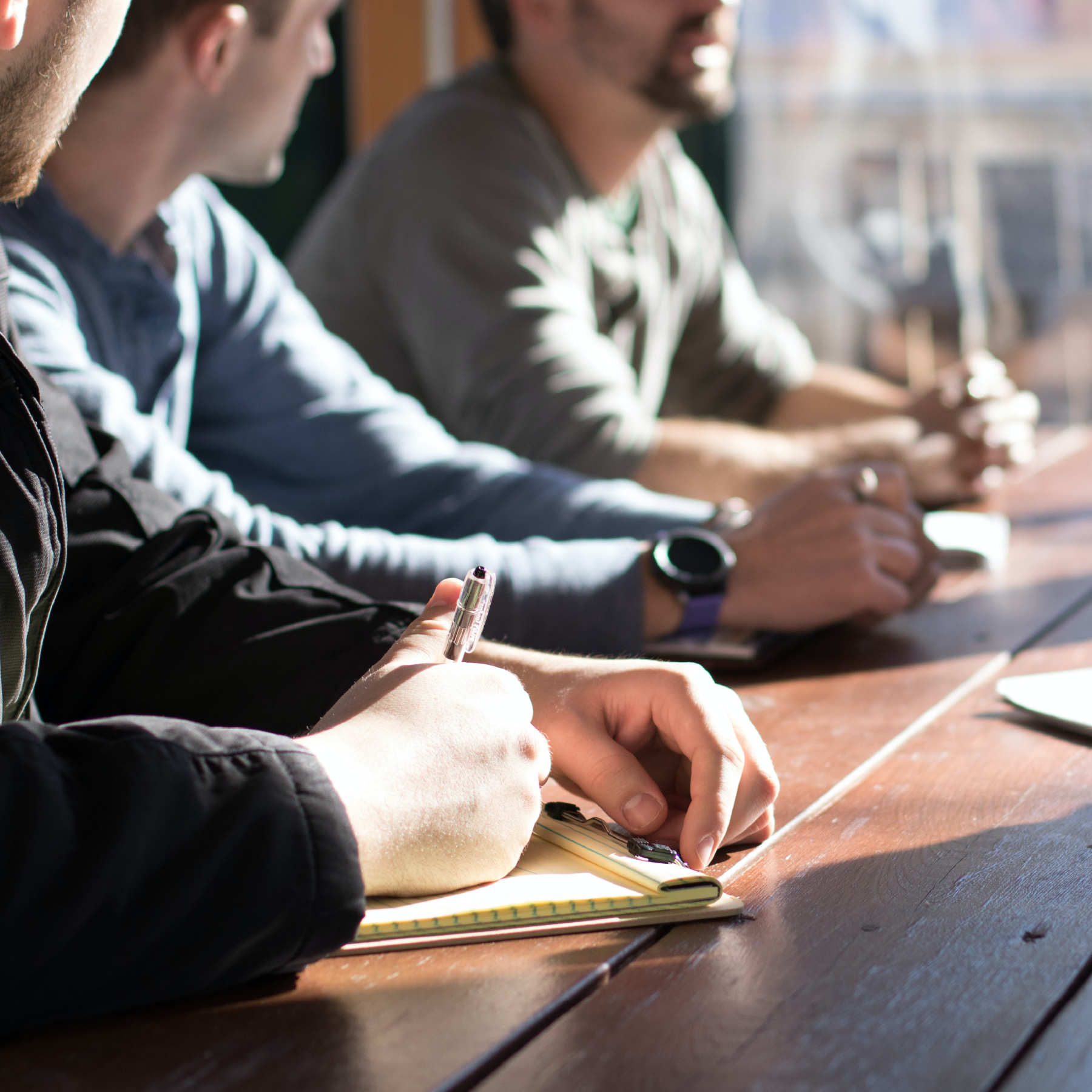 FPU Fall 2020
Financial Peace University is Dave Ramsey's life changing program that empowers you to make the right money decisions to achieve your financial goals and experience financial peace.
It will start on Sunday, September 13th and end on Sunday, November 15th.
Cost will be $130 for the FPU kit.
Meeting Times:
In Person Class - 5-7 PM every Sunday in Peak.
Virtual Class - Starts at 6:00pm.