HOPE Groups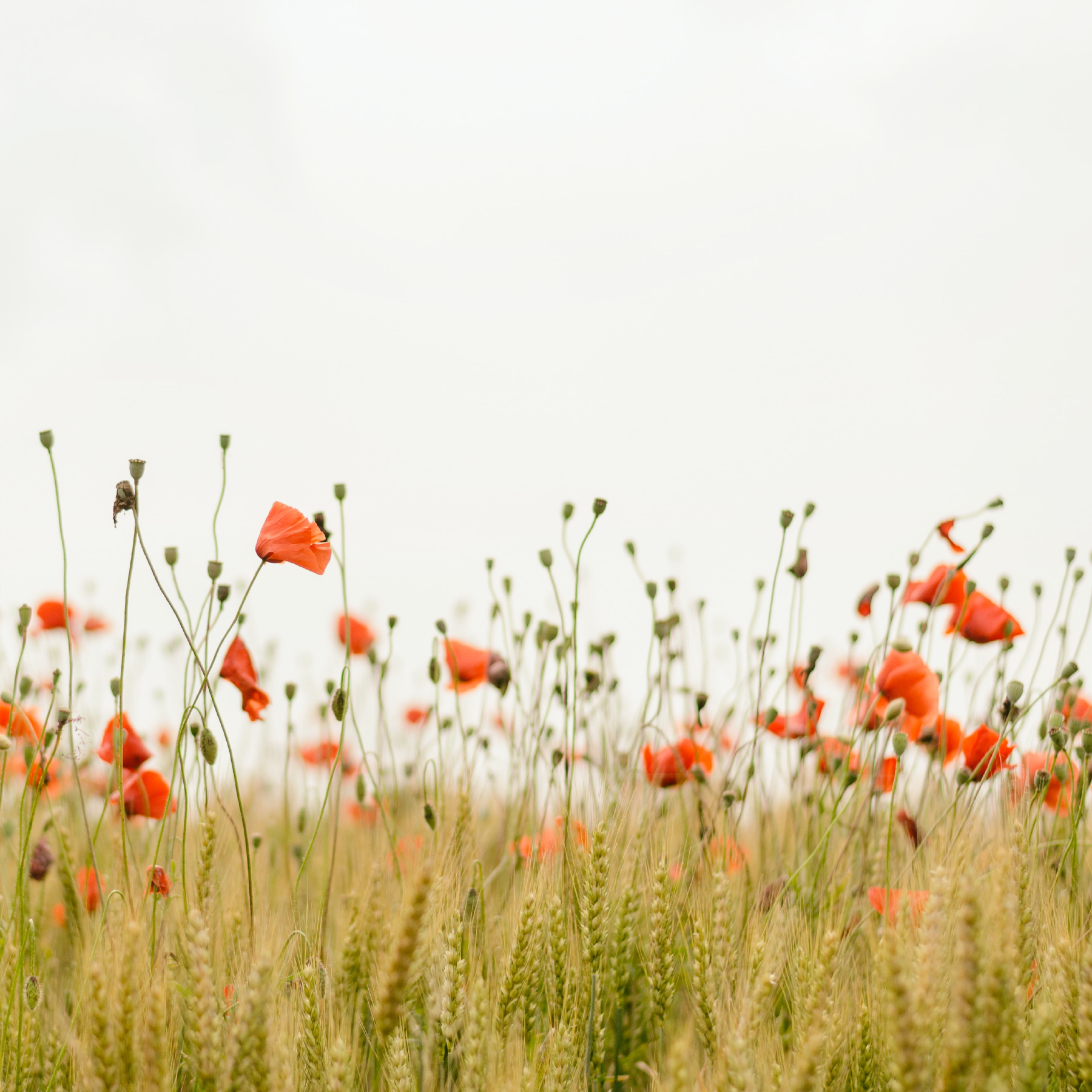 HOPE Groups: Helping Others to Persevere & Endure
Even when life hurts…there is H.O.P.E. Sometimes life can be hard. But isn't it comforting to know that when those hard times come you don't have to walk through them alone?
HOPE groups are here to help you when you are hurting whether it's because of: • your own sin • someone else's sin, or • just the general effects of sin from living in a fallen world
HOPE groups are a small group ministry designed specifically for those occasional times in life when you could use a little extra help or encouragement. HOPE group's Goal: To encourage you to grow and deepen your relationship with Jesus Christ while you are going through difficult times, as you learn to apply biblical solutions to life's problems.
We have selected some of our most devoted and caring leaders here at Hillside to care for you. Would you like to see what deeper relationships in a safe, caring and confidential setting looks like? We would love to show you.
Details: Groups are gender specific of 2-3 women or men being led through 12 impactful lessons by a trained and caring leader. The meeting time and place, as well as the pace of the study, will be decided by each individual group. For additional information or to join a HOPE group contact: