Local Opportunities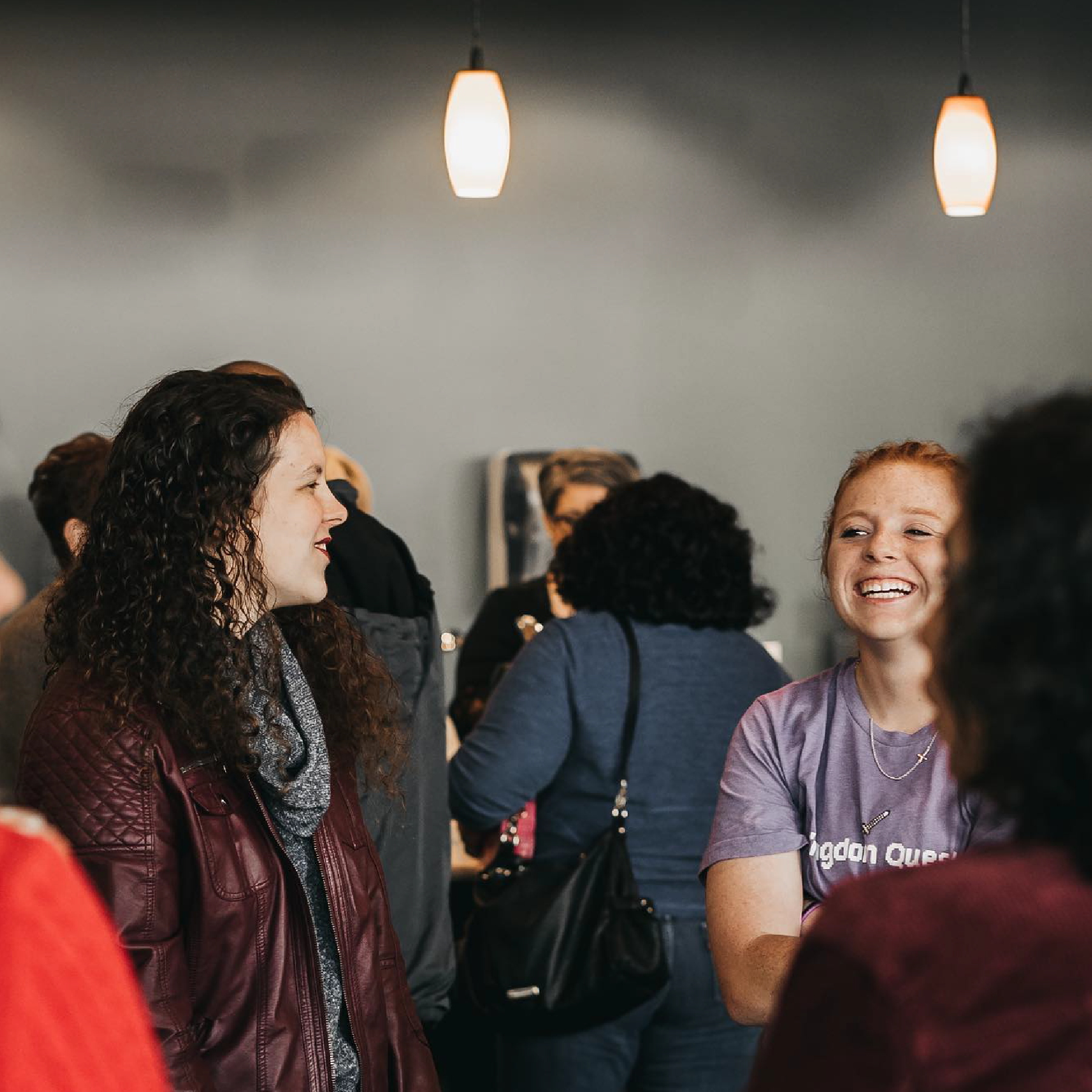 Hillside does a lot to impact the community and make a difference in the lives around us. But we also know that there are many other organizations making a difference in the community. And that's great because we can't do everything! Below are opportunities that we have been made aware of where you can serve, join, attend or in other ways make a difference in this community. These are great organizations that we are told are doing great things! We just wanted to share them with you.
Community Storehouse Food Pantry
The food pantry is located near 12073 Katy Rd, Keller, TX 76244, across from Armor Self-Storage. It is on the west side of Katy Road and is one of the back buildings. Bring by your donations Monday-Thursday from 10am to 4pm. Although the food pantry primarily serves clients who have been vetted through the Storehouse, anyone can come in and get a bag of emergency food at anytime.
Some of these organizations Hillside supports directly but many we do not. Therefore, we do not take responsibility for the quality of your experience with each opportunity. If you do chose to participate with any of these organizations, please do whatever research you feel necessary to be comfortable with the organization. It is at your sole discretion to participate.