Biblical Counseling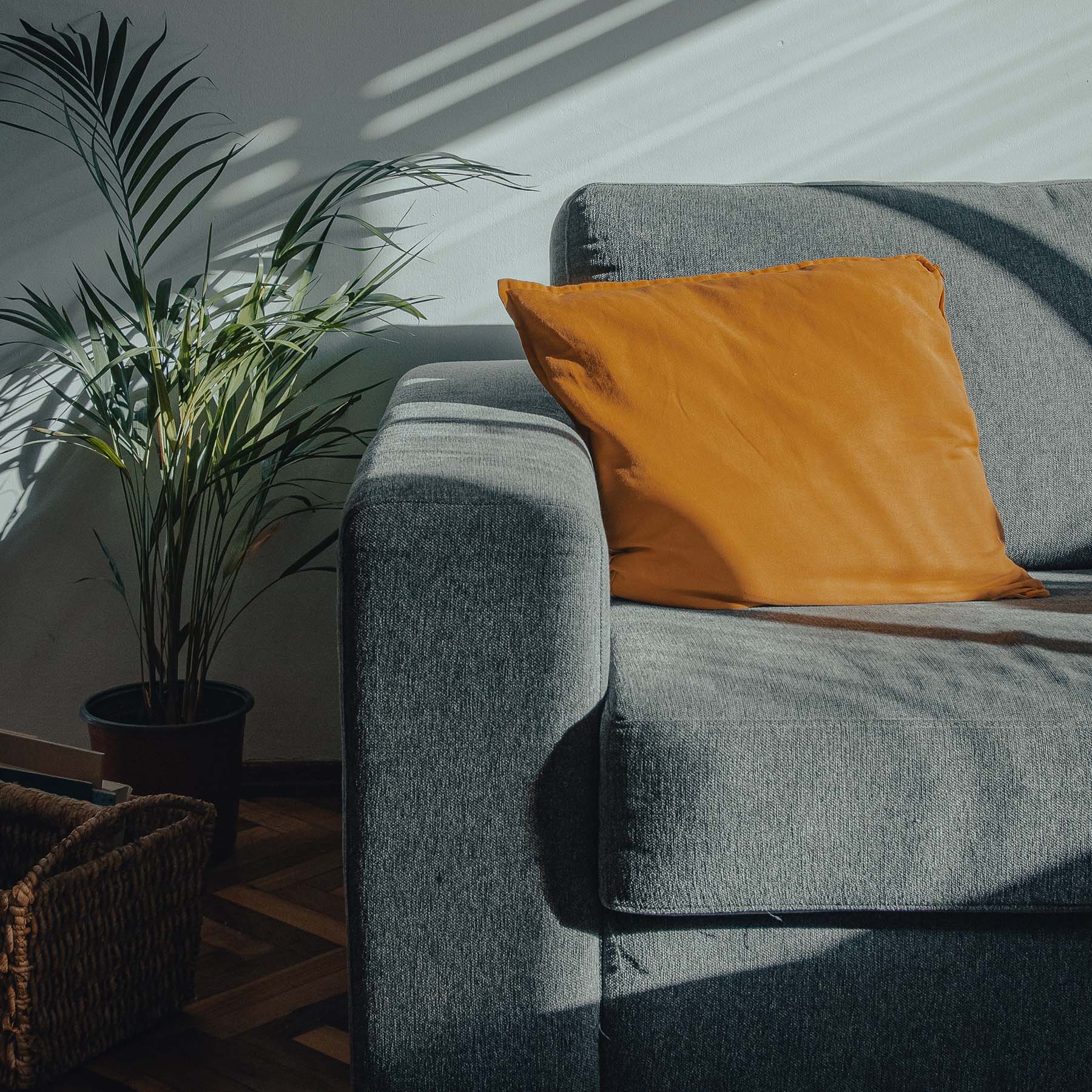 Biblical Counseling Interest Form
A Truly Healthy Community
Spiritual, emotional, and mental health are hot topics in our world today. Yet, the numerous and diverging opinions of "experts" often leave us confused about how to move forward and get the help we need.
Self-help, self-improvement, and even secular counseling often fall short of providing the clear direction we need for lasting, heart-level transformation. Biblical Counseling is a Bible-centered approach that introduces you to the loving and true God who heals the damaging effects of sin and produces obedience. We believe Biblical counseling provides the only hope for lasting transformation, healing, and hope in Jesus' name.
Meet Our Counselors
All of our biblical counselors at Hillside have been certified through The Association of Biblical Counselors (ABC). Let us introduce you!"
More information about ABC is available by clicking the link at the bottom of this page
Becoming a biblical counselor at Hillside
Biblical counselors offer wisdom from Scripture to help people solve a problem, handle a crisis, and/or motivate them towards change. The goal of biblical counseling is to provide support by exploring biblical principles and insights, and discovering how to apply these principles to one's life. We offer a 9 month training program to prepare believers to provide biblical counseling. To find out more and express interest, click the button and complete the form.
Association of Biblical Counselors
ABC exists to encourage, equip and enrich all believers everywhere to live and counsel the Word, applying the Gospel to the whole experience of life.