Caregiver Support Group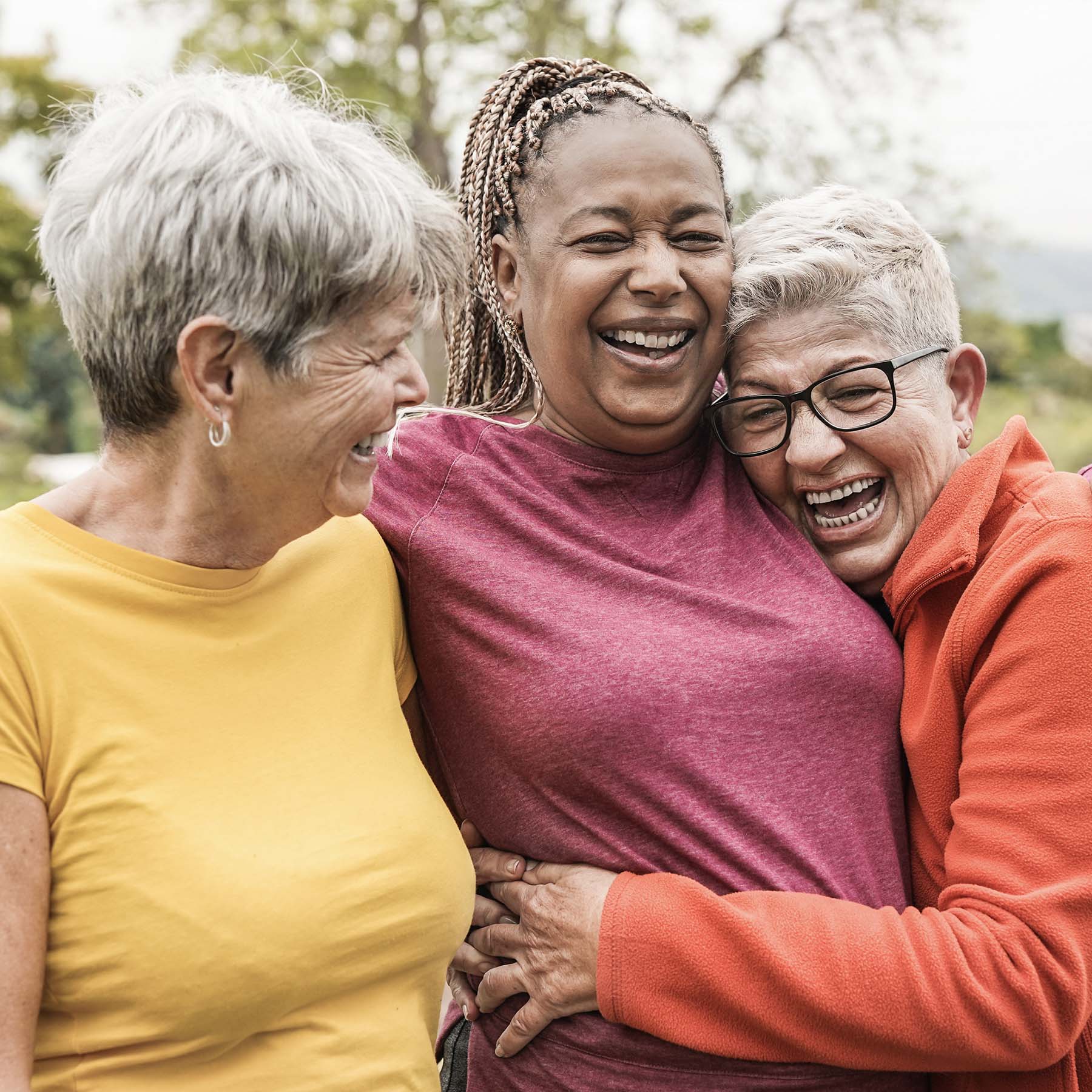 Caring for a loved one is hard and you often feel alone. Join us and see that there are many people in the same situation.
Here we share and learn from each other and industry experts on how to navigate the role as a caregiver.
If you would like to join this group, click the button below.