Generosity Ministry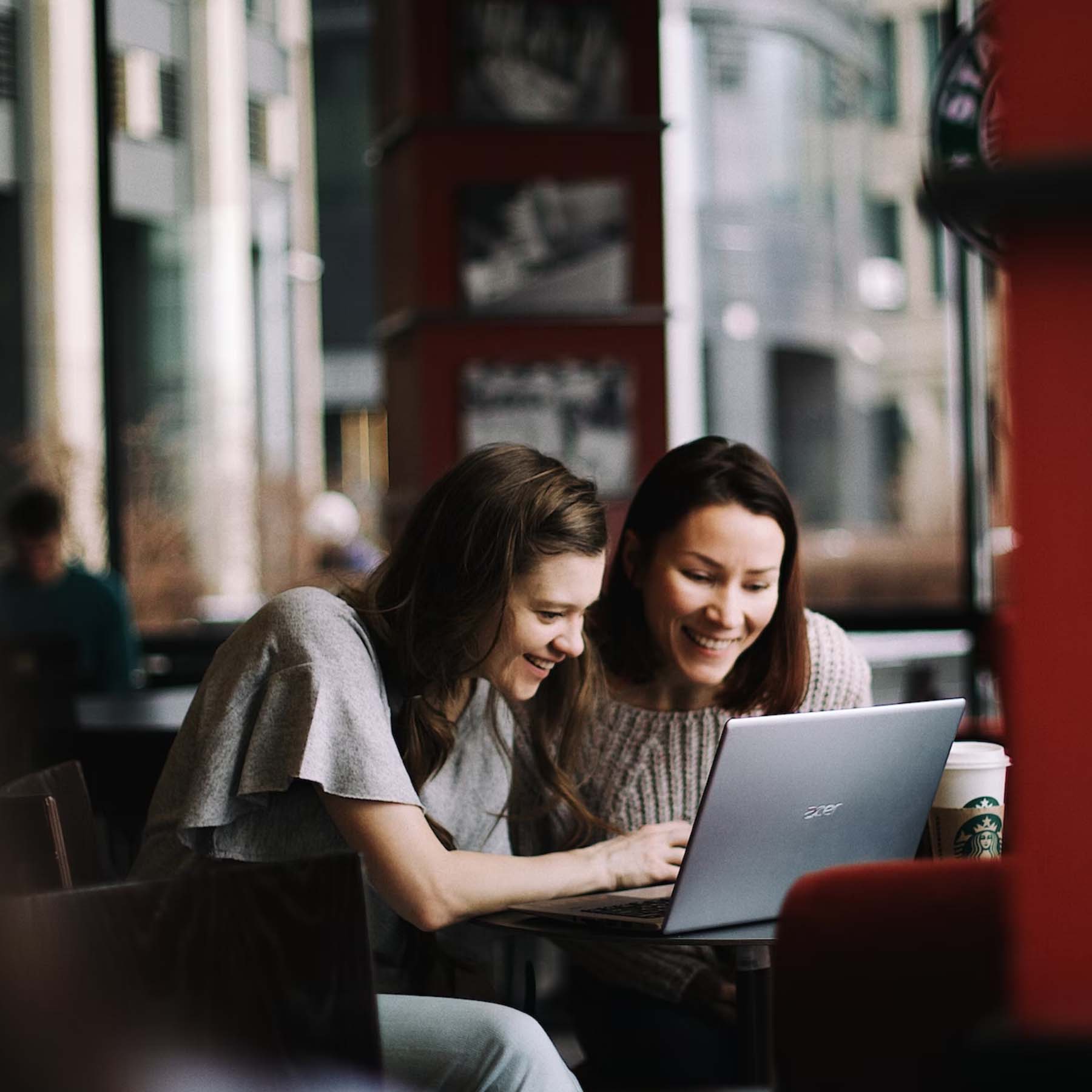 The way we handle the resources God has entrusted to us is an important part of kingdom living. Hillside's Generosity Ministry is committed to walking alongside you through all the ups and downs of financial stress. We host Dave Ramsey's class called Financial Peace University, and we also have financial coaches who can help work through budgeting concerns and financial hardships.
Financial Peace University
Financial Peace University is Dave Ramsey's life-changing program that empowers you to be a good steward with your God-given resources, achieve your financial goals, and experience financial peace. Search the Life Group Finder to see when the next class is coming up."
Financial Coaching
Hillside offers financial coaching for people going through a difficult season or needing particular budgeting help. For more info, email us at Care@yourhillside.com.
Benevolence
If you're going through a particularly hard time financially, we may be able to help through our benevolence fund. Note: At this time, benevolence help is only available to Hillside Partners (members).