Prayer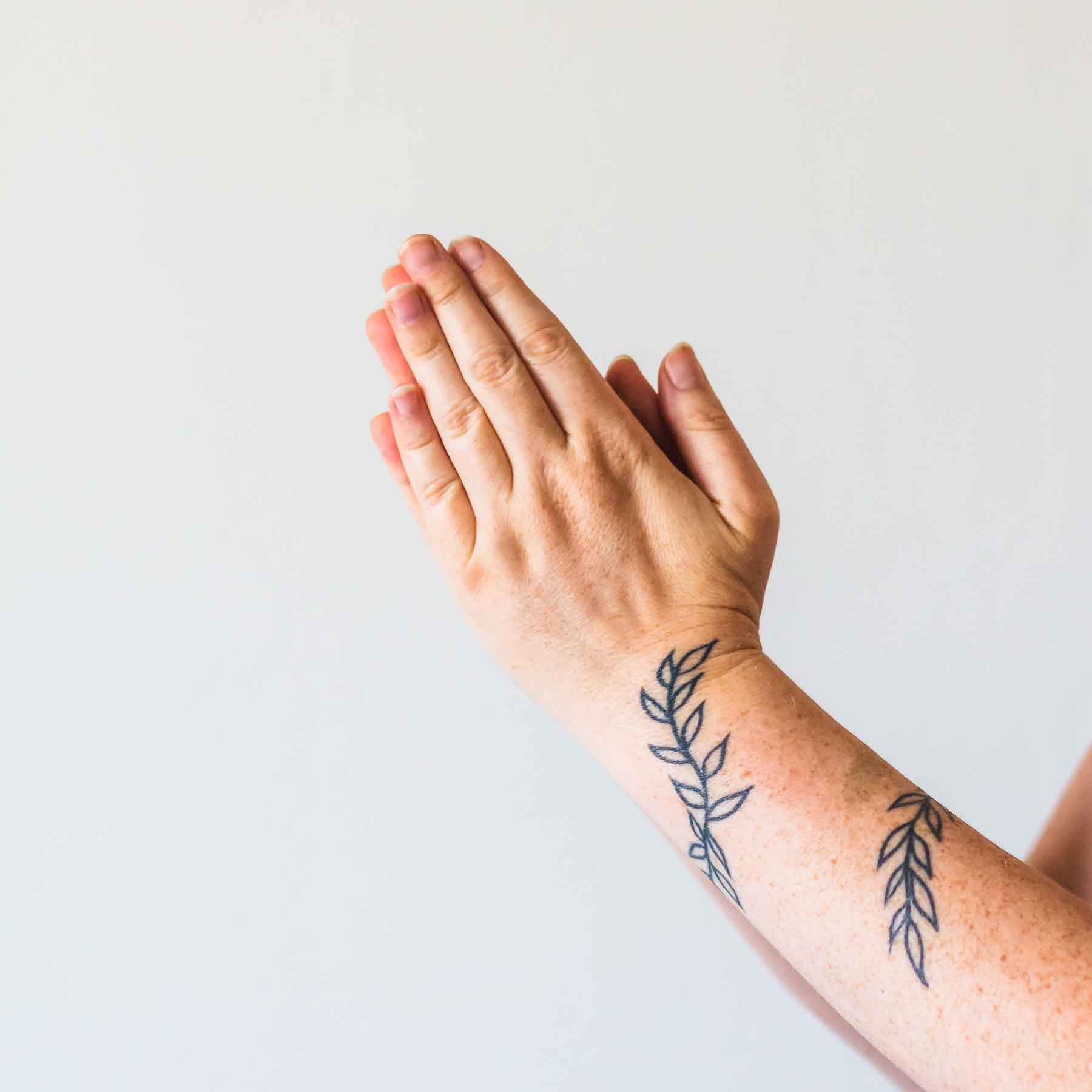 We would love to pray with you!
Prayer aligns our hearts with God's heart. It is a commitment to partnering with him, inviting his presence and power into our lives to accomplish his plans and purposes. Click the button below to let us know how we can be praying for you.
Prayer Journal
If you have questions or would like be added to our prayer journal distribution list, email us at care@yourhillside.com
Prayer Team
Our prayer team meets weekly on Sunday mornings to pray over our prayer journal. We also have a team who serves in the prayer corners on Sunday mornings. Fill out the application below if you would like to join our prayer team.