Prayer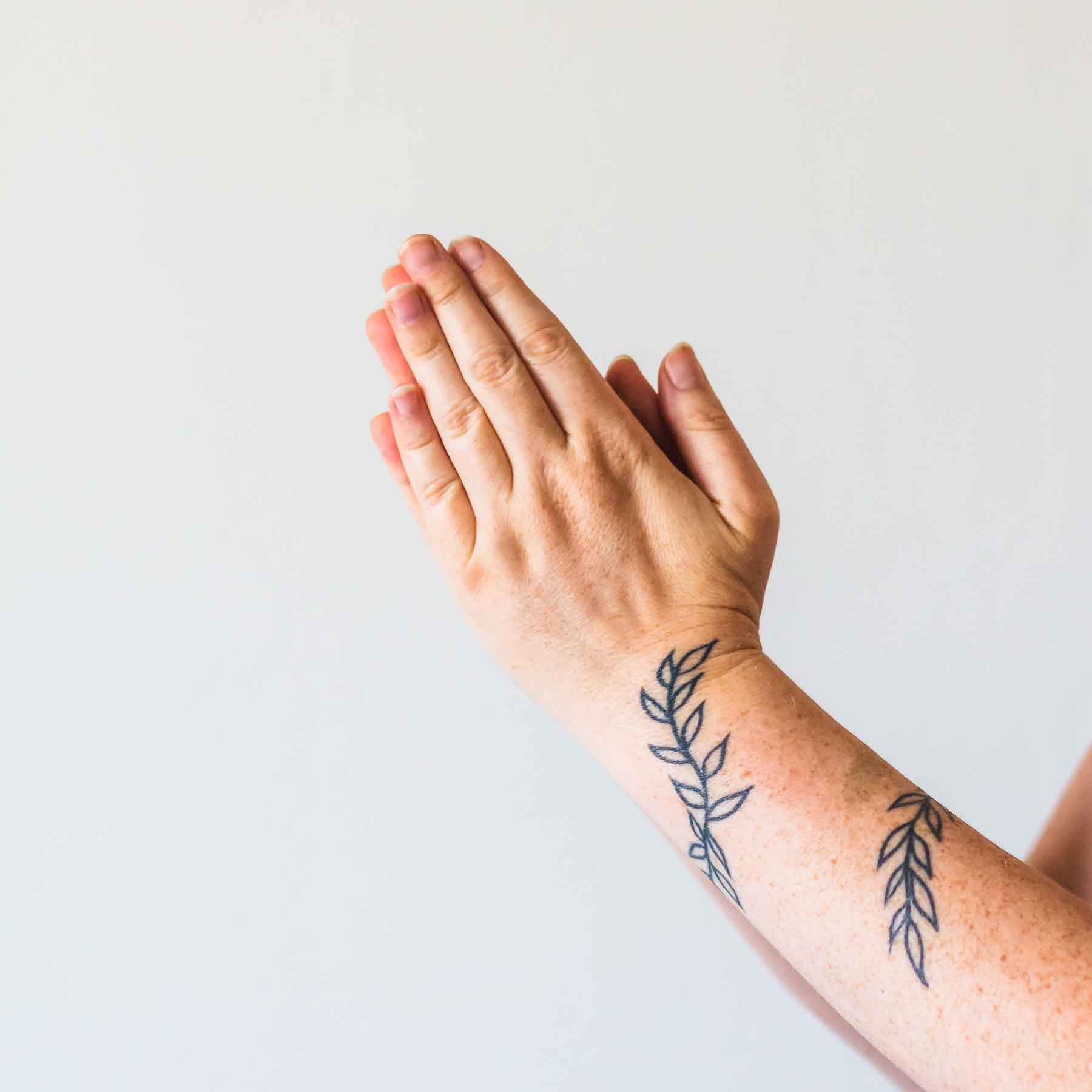 Prayer invites the power and presence of God into our lives to accomplish his plans and purposes. We are honored to pray for you and your needs. Our prayer team meets weekly to pray over our prayer journal.
To pray with a someone text 817.587.4742
If you have a request that you would like to submit to be included in our prayer journal, please email care@yourhillside.com.