Playscape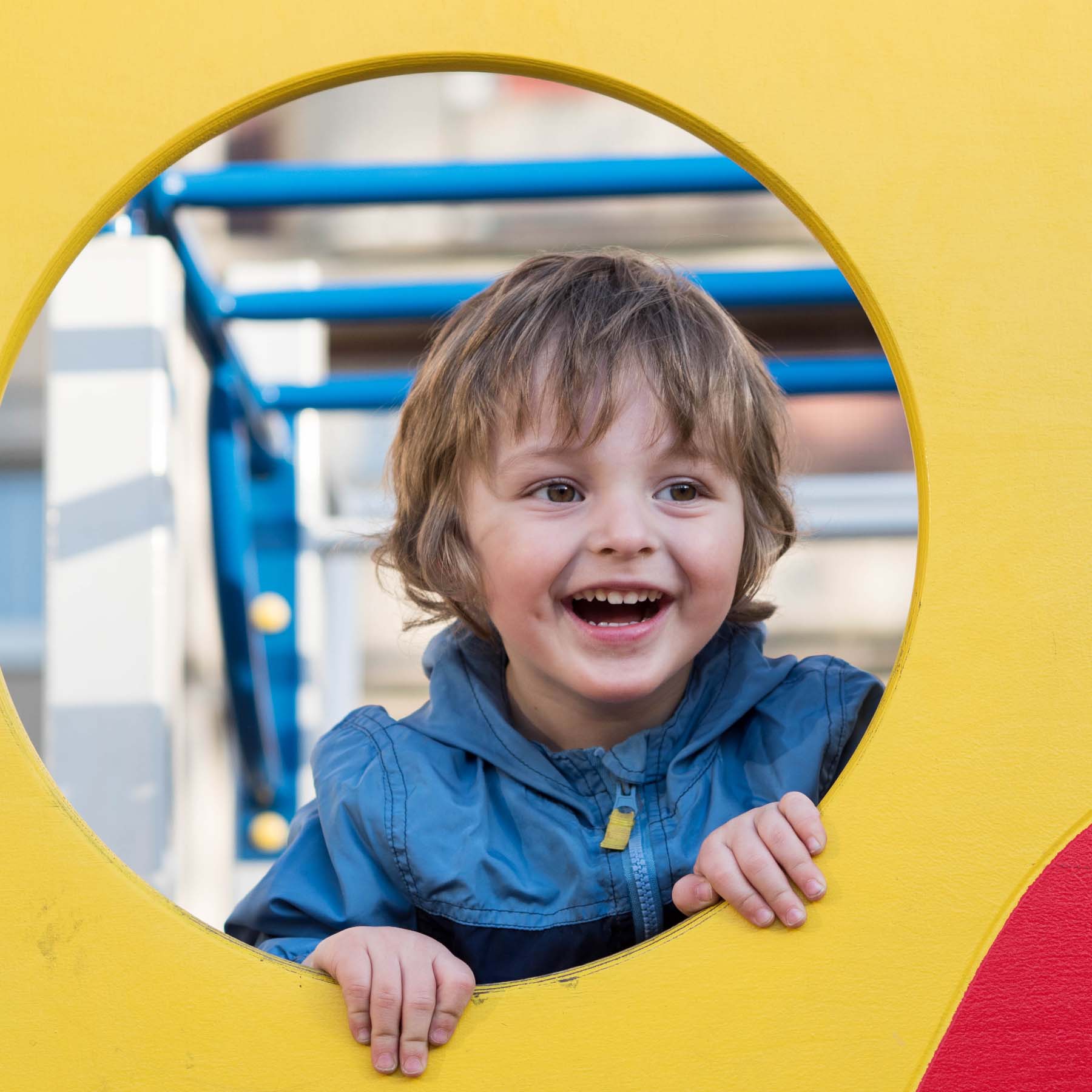 We are so excited that our new Kids building has an indoor playscape! We would love for you to come and enjoy some time with your kids at the Playscape throughout the week, the open hours are listed below and we are always looking to add more hours.
No Registrations or Waivers are Required.
An adult or guardian must supervise their child at all times while in the playscape.
Sundays
Before First Service 8:30a - 9:15a
Between Services 10:20a - 11:15a
After Second Service 12:20p - 12:45p
Friday
Contact Megan Widick with any questions mwidick@yourhillside.com