Sundays at Hillside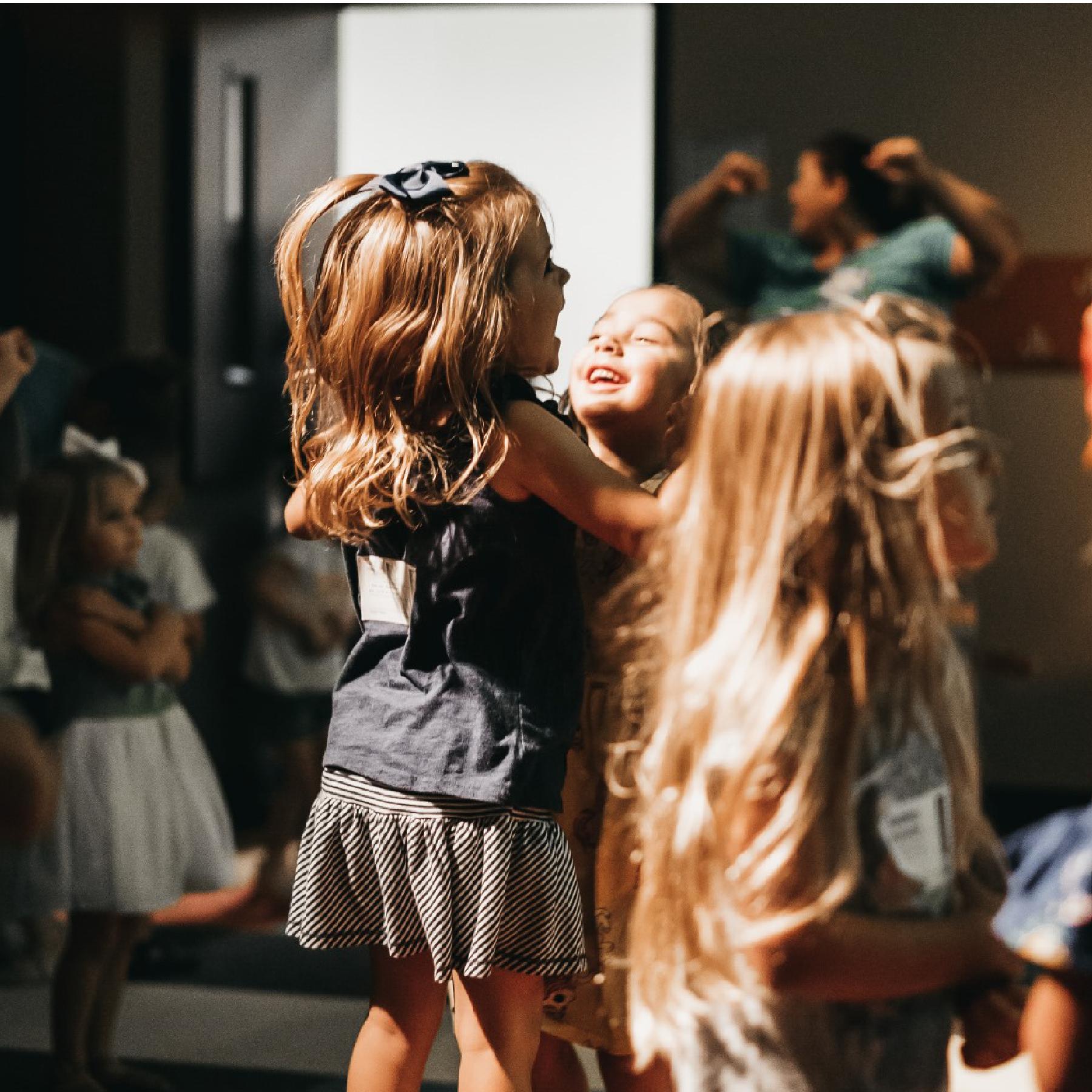 We are here for you and your family when it comes to being intentional on Sundays at Hillside. Our Children's ministry is made up of an incredible staff and volunteer team that is ready to serve you and your kids. We will provide a safe fun environment with relevant biblical teaching each Sunday as you enjoy your time of worship and teaching in the main service.
Drop-off and Pick-up https://player.vimeo.com/external/595412958.hd.mp4?s=f1e9fcb4e3f6607b1319cdb4edb947cc723bdece&profile_id=175
Volunteer Opportunites
We have a variety of positions availabe for you to serve in our Children's ministry including all age group leaders, teaching positions, and more. Be sure to check out the opportunities on our Serve Page
Sunday Mornings
Discovery Zone (Babies to Pre-K)
Children in Discovery Zone learn about Jesus in a fun, loving and secure environment. Puppet shows, Bible stories, worship songs, and hands-on activities are all part of the teaching. Discovery Zone is open for both the 9:15 and 11:15 Sunday services.
K Zone and Zone 1 (Kindergarten and 1st)
Our Kindergarten and 1st grade ministry offers tons of fun as we watch these little ones learn about Jesus together. These Zones are open for both the 9:15 and 11:15 Sunday services.
Zones 2, 3 and 4 (2nd to 4th)
Zone 2, Zone 3 and Zone 4 are where the fun is. These kids are a joy to teach as they grow in the Lord. For specifics on what all your kids are learning check out our children's webpage frequently. These zones are open for both the 9:15 and 11:15 Sunday services.
Route 56 (5th and 6th)
Route 56 is our high energy, relevant ministry just for 5th and 6th graders. Led by Pastor Anthony McCann, this ministry is just what pre-teens need during these turbulent and important years of their spiritual journey. Route 56 is open for both the 9:15 and 11:15 Sunday services. We also hold Route 56 hangout events often so these kids can have fun and establish relationships beyond Sunday morning. Check our website frequently for more info.
GEMs
The GEMs Ministry at Hillside offers a loving environment for children with special needs. Children are cared for by compassionate adults who seek to demonstrate the love of Jesus to every child. GEMS is offered at the 11:15 service time.
Events and Camp
Throughout the year, we plan a variety of fun events and activities by age group. Be sure to check the calendar for upcoming dates.
We love our summertime and camp! Be sure to find information on the calendar about our annual trip to Camp Riverbend. It is always a wonderful time where God moves in great ways through our community!