Choir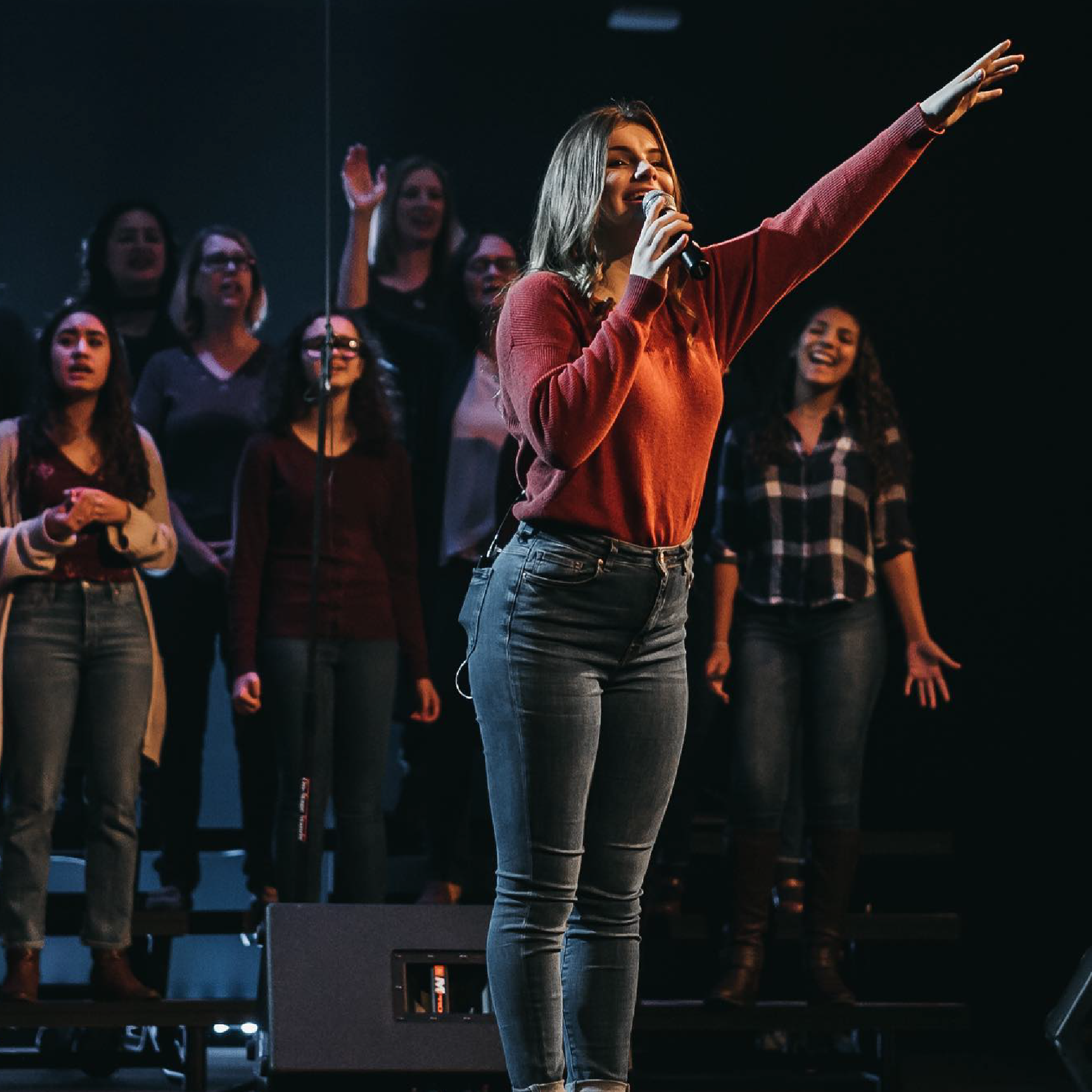 Our choir is a fun and energetic group of people who love leading others in worship. While we don't have choir on stage every Sunday at Hillside, we do choose to incorporate this group at strategic times throughout the year to breathe fresh life into our services — and boy, do they!
Legacy Choir
Here at Hillside we have ways for or young students to be involved in leading worship. The Legacy Choir is for students 3rd-8th grade who are passionate about using their vocal gifts to serve others and worship God. Legacy's vision is to help nurture and grow Hillside's future worship leaders. Contact Sarah Woolhouse at sarah.p.woolhouse@gmail.com.
If you want to join our choir, head to our Serve Page and look for choir opportunities!