Worship Team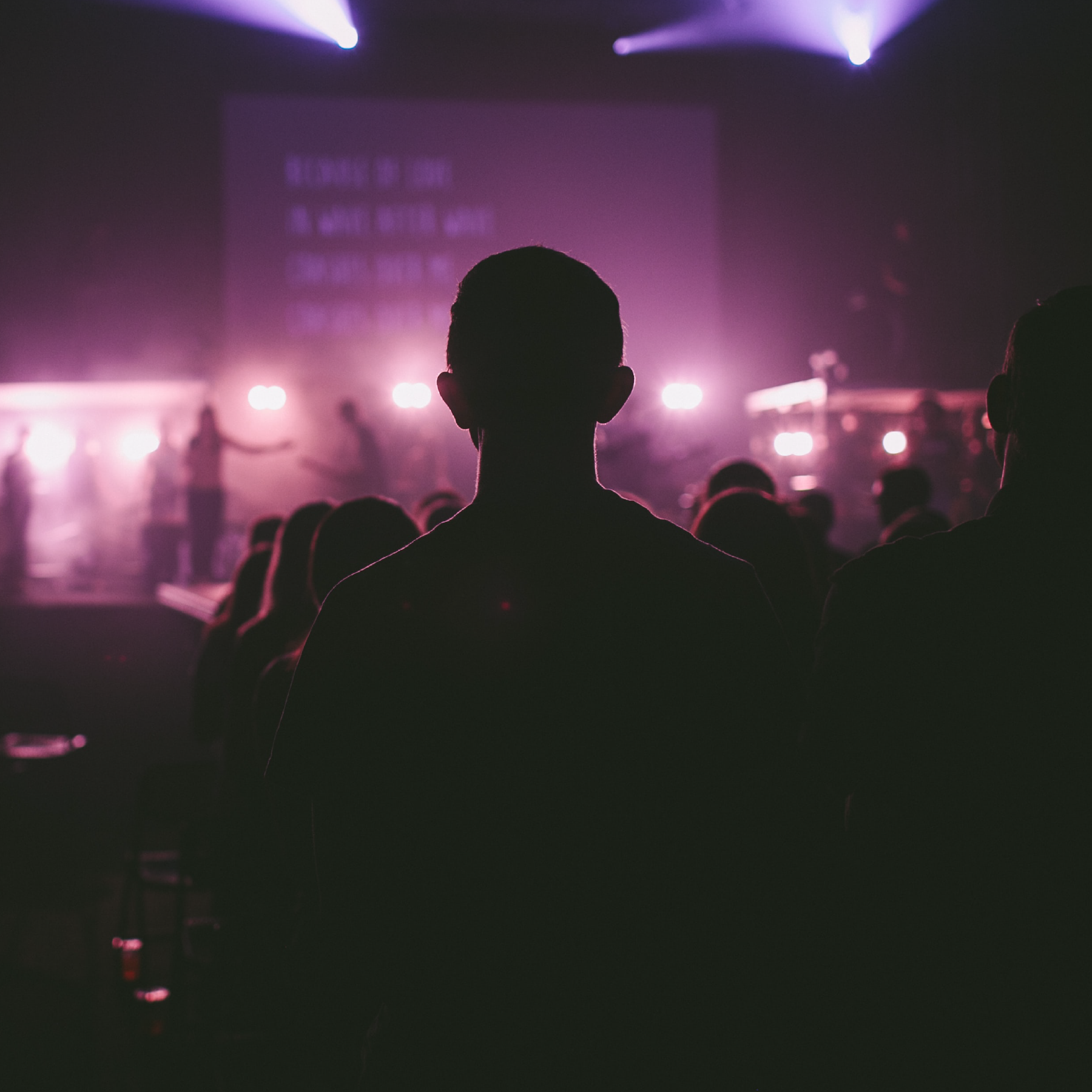 "Inspiring praise that empowers eternal living now."
What inspires you to worship? A.W. Tozer says, "What comes into our minds when we think about God is the most important thing about us." That's because we have to see God for who He is before our hearts will ever be stirred to worship Him. Our hearts are prone to wander simply because we lose sight of His majesty. When we lose sight of Him, we lose the inspiration to worship Him.
So there are two big questions we ask our teams and our church body to answer:
What inspires you to worship?
How are you inspiring others to worship?
When you answer these two questions, you discover the habits and disciplines that inspire worship in your own personal walk, and you begin to live intentionally in a way that inspires those around you to worship the Lord.
Worship Teams
There are multiple worship teams at Hillside with a variety of musical styles and a wide range of demographics. But there is one common thread running through all of them: Every team is made up of worshippers who seek the Lord and want to inspire praise in others.
Sunday Morning Band
Echo
EchoLife
Route 56