San Antonio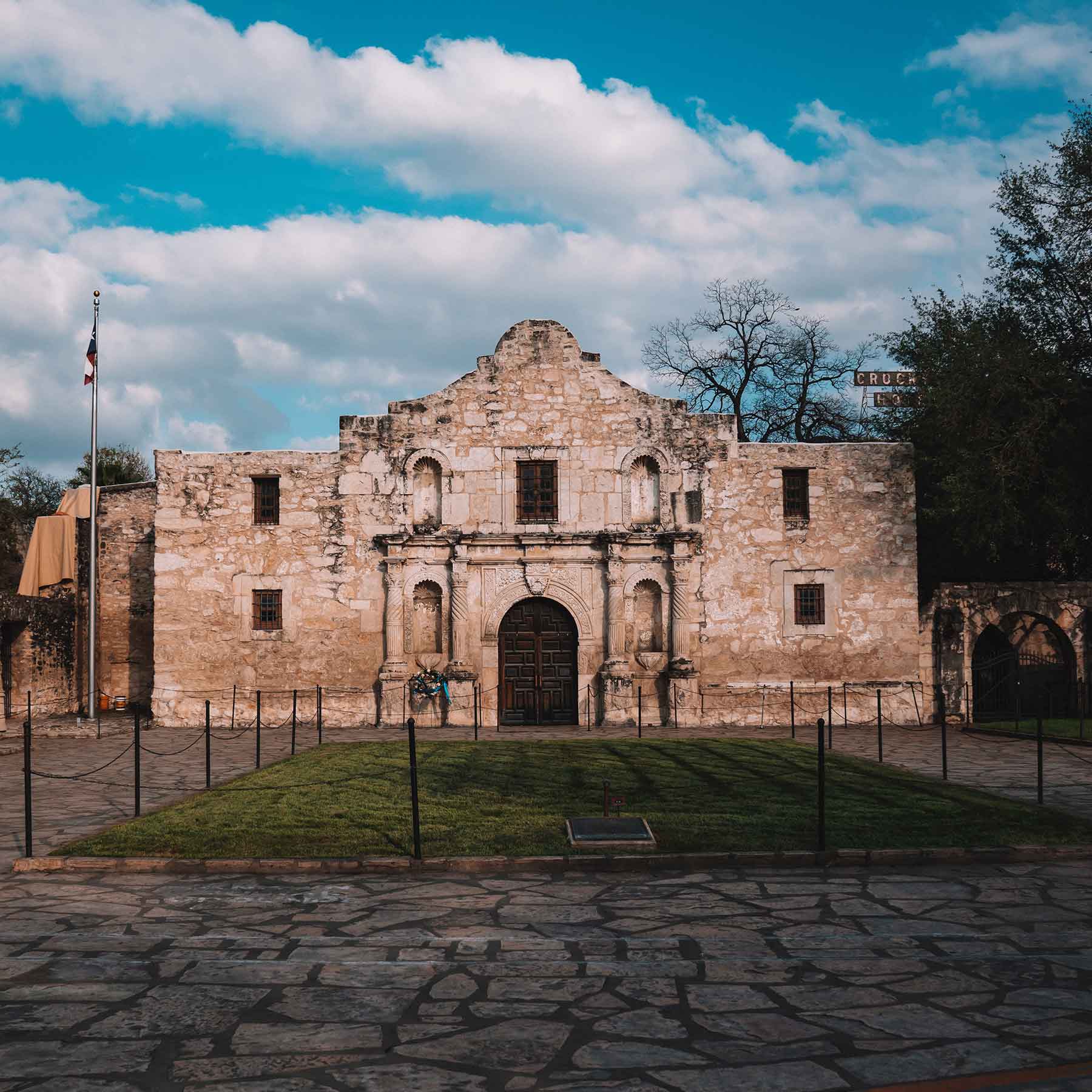 We partner with three ministries in San Antonio with our Hillside Student Ministry.
360 Outreach
Pastor Joe Anguiano, along with his wife Letty, and the ministry of 360 Outreach, minister to children and families on the east side of San Antonio. Every Sunday they take buses into the projects and pick up children to bring them to their church where they can learn of the love of Jesus Christ. They also host events in the community throughout the year to spread the gospel. Since 2003, Hillside has taken youth and adults to Young Vision every summer to do a VBS program for the kids, perform construction projects around the church, and provide food and clothing to needy people within that community. We have also participated in mini-trips to provide Christmas and Easter outreaches, offering gifts and meals to needy families in the community.
Agora Ministries
Agora Ministries' purpose is to encourage, empower, educate, and mentor families, children, and "at risk" youth on the west side of San Antonio.Lead by Lead Pastor & Executive Director, Jason Brooks, Agora Ministries has made an incredible impact in San Antonio and has helped hundreds reach Christ! Hillside's Student Ministry partners with Agora in a week long summer mission trip and short weekend trips to provide youth outreaches and VBS programs. For more information on Agora, you can visit their website at https://agoraministries.com/.
Life Restored Church
Life Restored Church is an inner city in San Antonio that is called to minister to the poor and homeless community in San Antonio. Lead by Senior Pastor, Alex Fleming Life Restored believe that ministering to the poor is not supposed to be just an outreach, but the very DNA and culture of the Church. The church has an equal balance of homeless and families that are all on equal platforms. Hillside's Student Ministry partners with Life Restored in a week long summer mission trip and short weekend trips to feed and minister to the homeless. For more information on Life Restored, you can visit their website at https://liferestoredchurch.com/.
How To Serve in San Antonio
HSM is passionate about the focused relationship with our inner-city sister churches, 360 Outreach , Life Restored, and Agora. Two times a year, over a weekend and once in the summer, we have the opportunity to visit these ministries and participate in events such as feeding the homeless, holding free garage sales, inviting the community to church, hosting Vacation Bible School for the neighborhood kids and blessing our friends with outreach items such as Easter eggs and Christmas gifts.
Contact Mike Bream at mbream@yourhillside.com for more details.