St. Lucia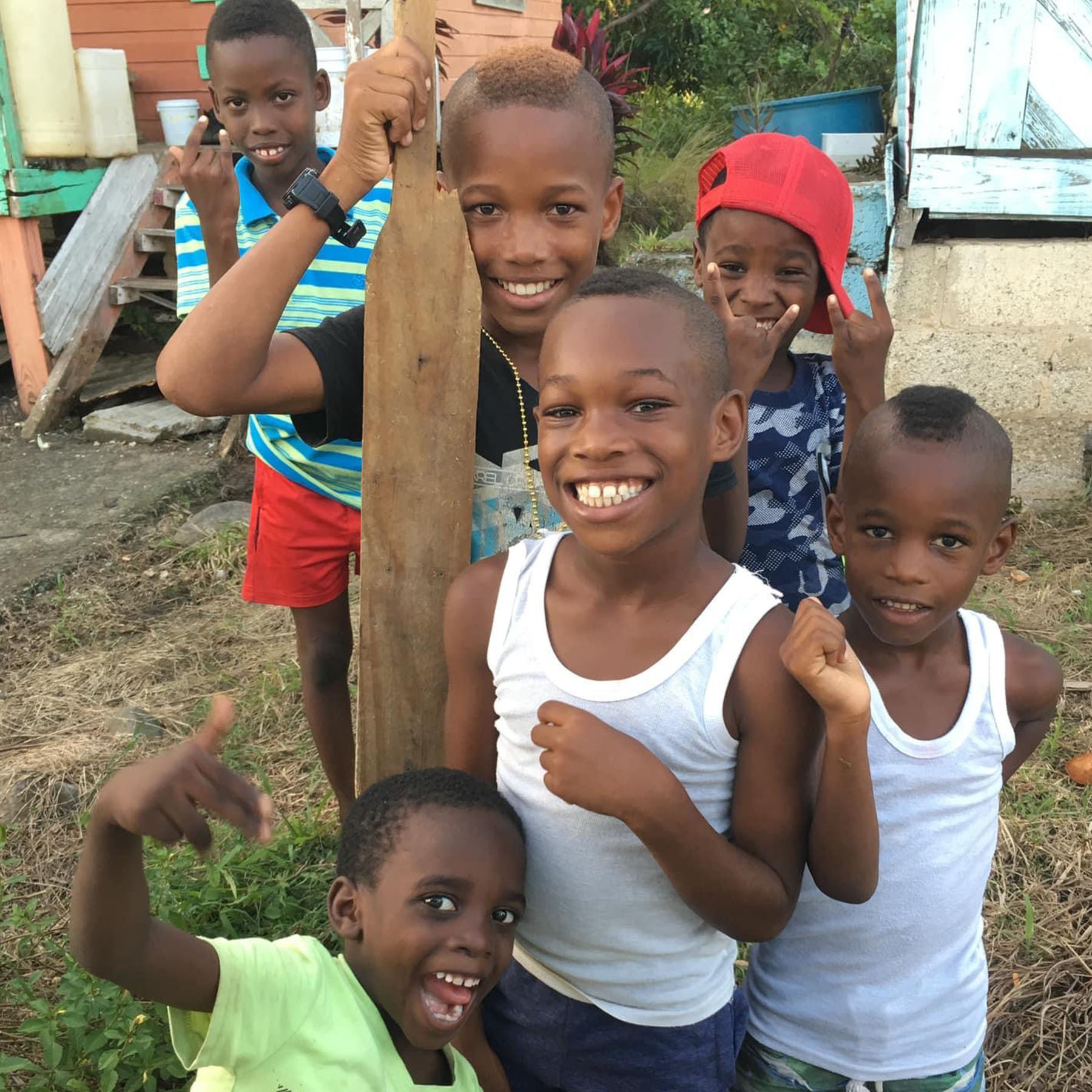 Darrell and Kimberly Beckum have been going to St. Lucia for the past 11 years. In 2014, God opened the door for Darrell and Kimberly to connect with Fellowship Baptist Church in Jacmel, St. Lucia. It is a small town between Marigot Bay and Anse La Raye.
Darrell & Kimberly are full-time missionaries in St. Lucia and building a mission building in Au Tabor. This is located up the mountain above the fishing village of Anse La Raye. They are a Para Church working in ten of the villages. Although they do a lot of humanitarian things like feeding people and helping with utilities and medical, their primary focus is discipleship and teaching God's word as our Lord commanded us in Matthew 28:19 & 20.
The people in St Lucia have a lot of religion but they have never had anyone show them what it means to be a disciple of Christ. The Beckums have seen some amazing growth in the Lucians as they grow in God's word and learn how to be a true disciple of Christ. The mission building was completed in the summer of 2022. They would love for you to join them to work hand in hand together serving the Lord as a partner in Christ. To get more information click here.