Union Gospel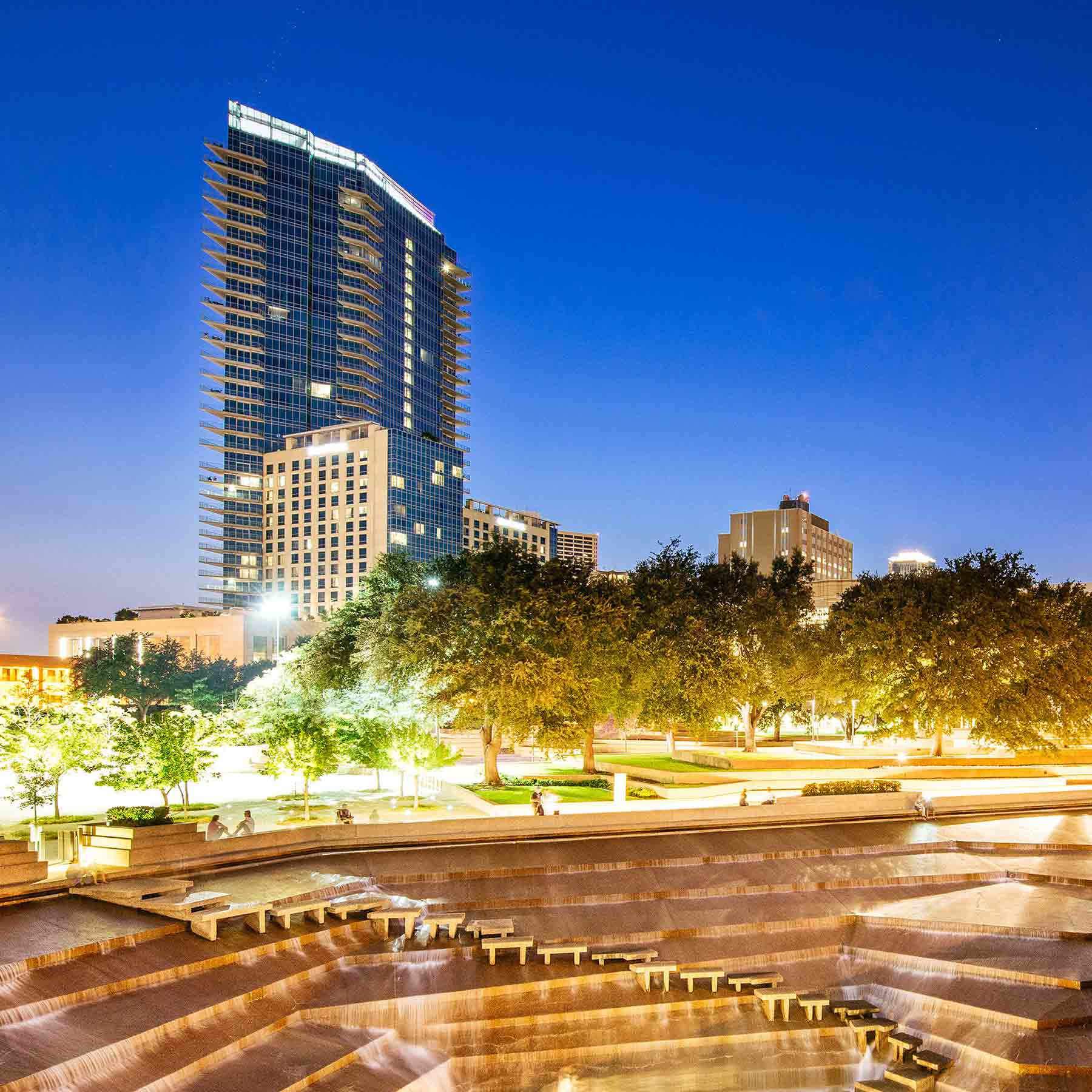 Since 2005, Hillside has formed a focused relationship with Union Gospel Mission – Tarrant County (UGM) in downtown Fort Worth. UGM assists homeless men, women, and children to get back on their feet.
Ways to Get Involved Throughout the Year
Volunteering
The volunteer opportunities at UGM are many. To volunteer, please go here to the UGM website at https://www.ugm-tc.org/volunteer/. It is a very special place. You can volunteer on your own, with your family or with a friend but for health and safety reasons, children must be over the age of 12 to volunteer.
Alpha Program
Hillside is always looking for volunteers to serve on a prayer team, a worship team, or be a small group discussion facilitator at their weekly Alpha Program. For more information, contact Debbie Blackwell at 817-992-0760. The Alpha program is an international non-denominational training and discipleship program that UGM uses on Thursday nights as their spiritual development program.
Ladies Craft Nights
Come join the women of Hillside as we host a craft night for the ladies at Union Gospel Mission. On every third Tuesday night of the month, we will work with UGM residents on crafts and engage in fellowship with the community there. The group starts setting up at 6:30pm each night . If this is your first time, please feel free to contact Debbie Hendrix at 817-291-7662 or hendrix_debbie@yahoo.com. Debbie will be happy to have you ride along with her and walk you through your first visit or meet you there. This is for women ages 12 and up.
Donations
The needs at Union Gospel Mission vary with the season. We at Hillside will be collecting specific items during various times of the year. Be on the lookout for when the UGM truck will be onsite collecting these items.
Winter Items – Winter coats for men, women and children. There is a specific need for the larger men's sizes.
Spring Items – The Healing Shepherd is the medical facility for UGM and they are in need of over the counter medical items.
Union Gospel Mission is always in need of donations.If you are interested in donating a specific item to Union Gospel Mission, contact their donation line directly at 817-284-3255.