Tuesday Gatherings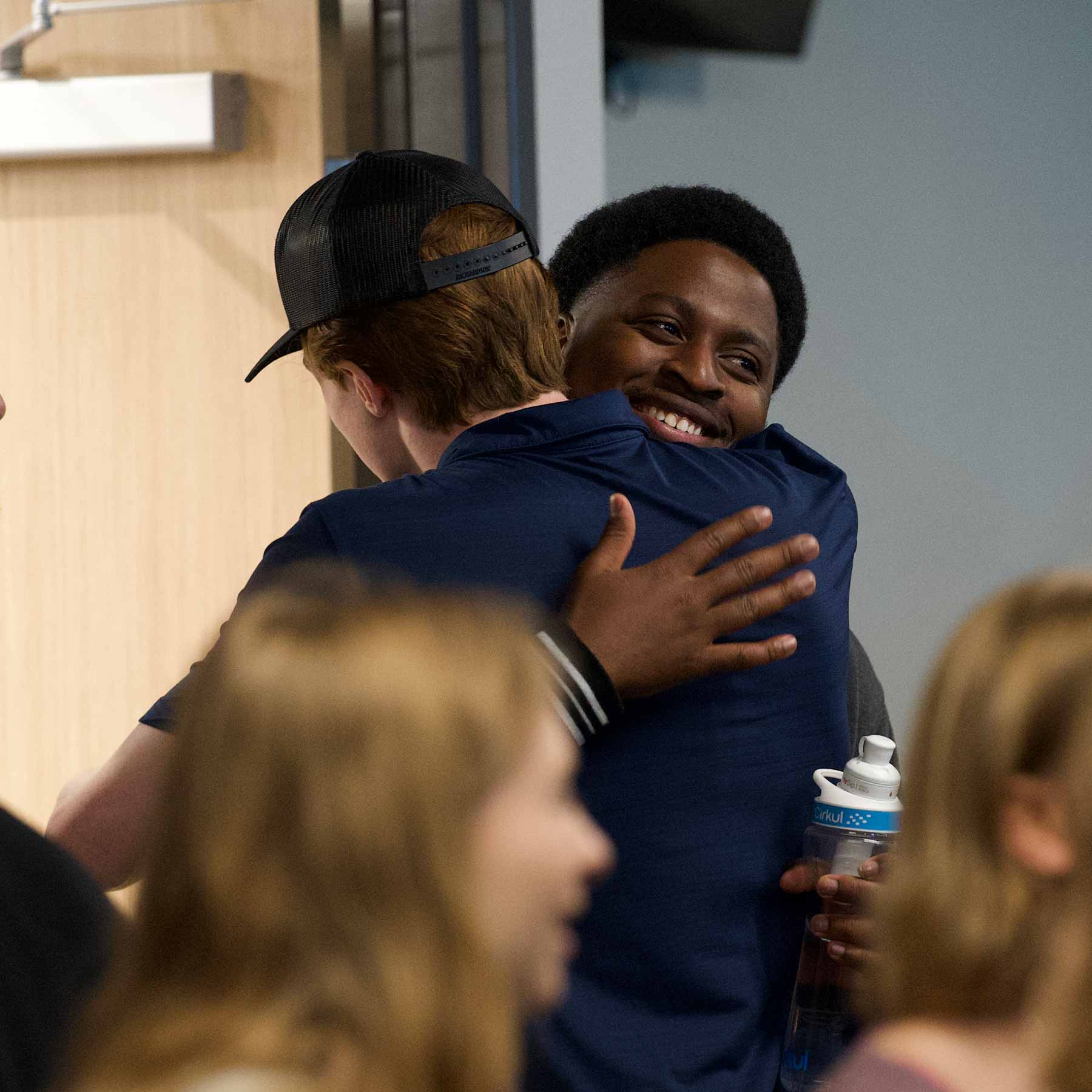 Our Young Adult ministry gathers every Tuesday of the month at 7pm
The first Tuesday of the month is a worship night that includes prayer and a time to rest, reset, and reflect on what the Lord is doing in your life.
The third Tuesday of the month is The Table event. We eat dinner together, have cozy conversations, and mix up the room to grow our community.
The other Tuesday's we spend time in the Word and in small groups typically with a dinner or hangout after every meeting.
For more information follow us on IG at yourhillside.ya or DM us to get access to our GroupMe.